Look what I made. Me. Miss "I-Can't-Bake-Bread-Because-I'm-Afraid-of-Yeast."
Ok, I realize that those of you who are good with bread are wondering what the big deal is. But for me, I just keep looking at this picture thinking how beautiful they are and still not believing that they came out of MY oven.
Granted, I did make the dough in a bread machine. Is that cheating???
And I did just splurge on a new oven: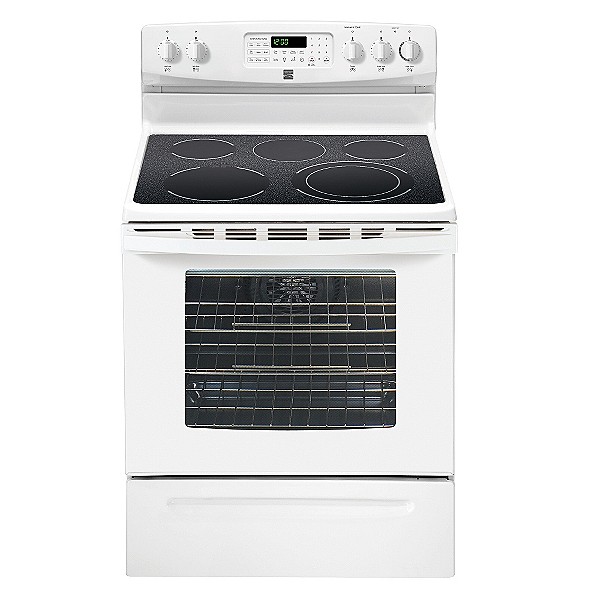 Fabulous. But surely I can't give the oven all of the credit, right?
I'm taking baby steps. I'm still proud of myself. They were delicious.
Crescent Rolls (2 pound recipe)
Recipe from Better Homes and Gardens Bread Machine Baking
2/3 cup milk
2 eggs
1/3 cup butter, cut up
3 3/4 cups bread flour
1/4 cup sugar
1 teaspoon salt
1 1/2 teaspoons active dry yeast or bread machine yeast
3 tablespoons butter, melted
Add the first 7 ingredients to a bread machine according to the manufacturer's directions. Select the 2 pound dough cycle. When the cycle is complete, remove dough from machine. Punch down. Cover and let rest for 10 minutes.
Divide the dough into thirds. On a lightly floured surface, roll each section into a 12" circle. Brush each circle with melted butter. Cut each circle into 8 wedges. Starting at the wide end of each wedge, loosely roll toward the point. Place rolls, points down, 2-3" apart on greased baking sheets. Cover; let rise in a warm place for 30-40 minutes or until nearly double.
Bake in a 375° oven for 8-10 minutes or until golden. Remove from baking sheets; cool on wire racks.